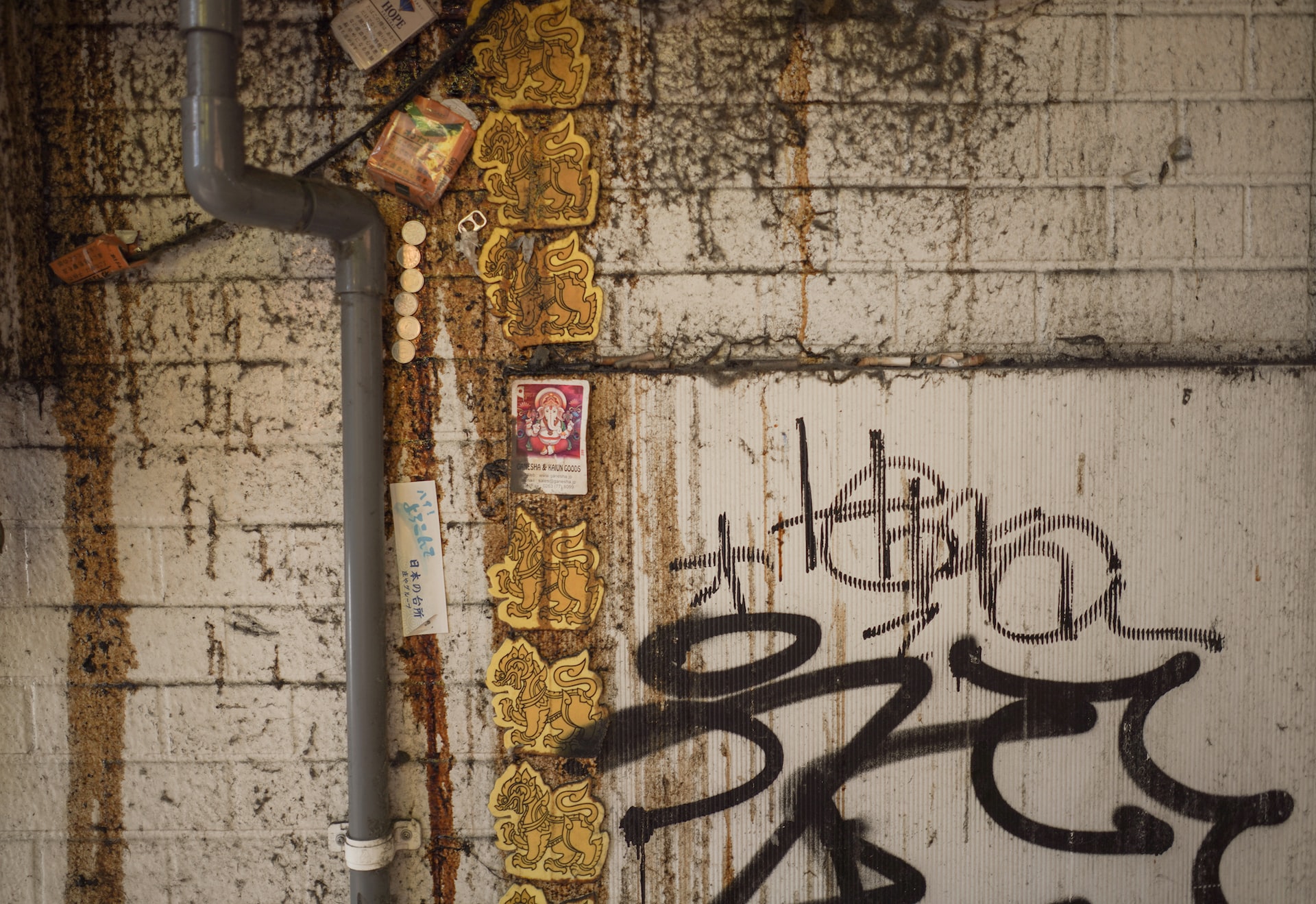 Brick Cleaning Tips: What Is the Best Way to Remove Graffiti
Are you one of those people who are having issues with unwanted graffiti on your fences or walls? They can be an eyesore, and you may be trying to get rid of them on your own. After all, the first thing that would come to mind is that you could skimp on hiring a graffiti removal service and just do the cleaning yourself with a paint remover. However, this does not always work, not to mention the potential health risks and damage it can cause to you and your property.
Some graffiti can be very difficult to remove, and going the DIY route can be a hassle. So, what would be the best possible methods to remove it?

A Newer and Better Method of Removing Graffiti
Many surface cleaning companies today have relinquished traditional methods for graffiti removal and instead opted for a newer and better method—dustless blasting.
This graffiti removal service uses a mixture of water and fine abrasives to effectively remove graffiti from brick walls and other surfaces without producing dust.
The result? Clean, graffiti-free surfaces that look as good as new!

What Are the Steps Involved in Dustless Blasting?
The graffiti removal process is quite simple. A team of experts will first identify the extent of graffiti on your property, then use a blasting machine to spray a combination of water and abrasives onto the surface. At the same time, a vacuum will prevent the debris from spreading away. This will remove any graffiti or paint from the surface without damaging the brickwork.
Once done, they will clean off all excess material left behind by the process, leaving you with clean surfaces.

The Benefits of Dustless Blasting to Remove Graffiti
Dustless blasting offers several advantages over traditional surface cleaning methods. Here is why it is becoming a preferred graffiti removal service by many.
Fast and Efficient: With dustless blasting, you don't have to prepare the graffiti-covered area with chemical solvents or scrape it off. All you need to do is to spray the abrasives onto the graffiti and let the machine do its job.
Plus, the dustless blaster is more powerful than the power washer, making the process much faster.
Safe and Eco-Friendly: Because dustless blasting doesn't spread dust and other harmful particles, you won't have to worry about inhaling dust or any other hazardous fumes. Also, the abrasives used are non-toxic and biodegradable, so they're safe for people, animals, and plants.
Multi-Faceted Abrasive Options: Unlike traditional graffiti removal methods that only use one type of abrasive, dustless blasting offers a range of different media to choose from depending on your specific graffiti removal needs.
For instance, if you want to remove graffiti from brick walls, you can opt for fine silica sand, as it will not damage the bricks when blasted.

Can Dustless Blasting Be Used on Any Type of Brickwork?
Yes! Dustless blasting is suitable for almost any type of brickwork, including natural stone, sandstone, and masonry. It does not use any harsh chemicals or solutions, which makes it an ideal graffiti removal service for brick walls and other surfaces.
Moreover, it is not a messy technique to use, so it can be done anywhere around and within your property.

Hire Us Now!
Here at Minutemen Mobile Blasting, we are your one-stop graffiti removal service. We have the expertise and experience to help you get rid of graffiti from almost any surface safely and securely.
Our dustless blasting technicians are trained professionals who use state-of-the-art equipment to deliver exceptional results with minimal disruption. So, give us a call today for graffiti removal solutions that will exceed your expectations.
With us, you'll no longer have to worry about those unsightly graffiti ruining the look of your property anymore!