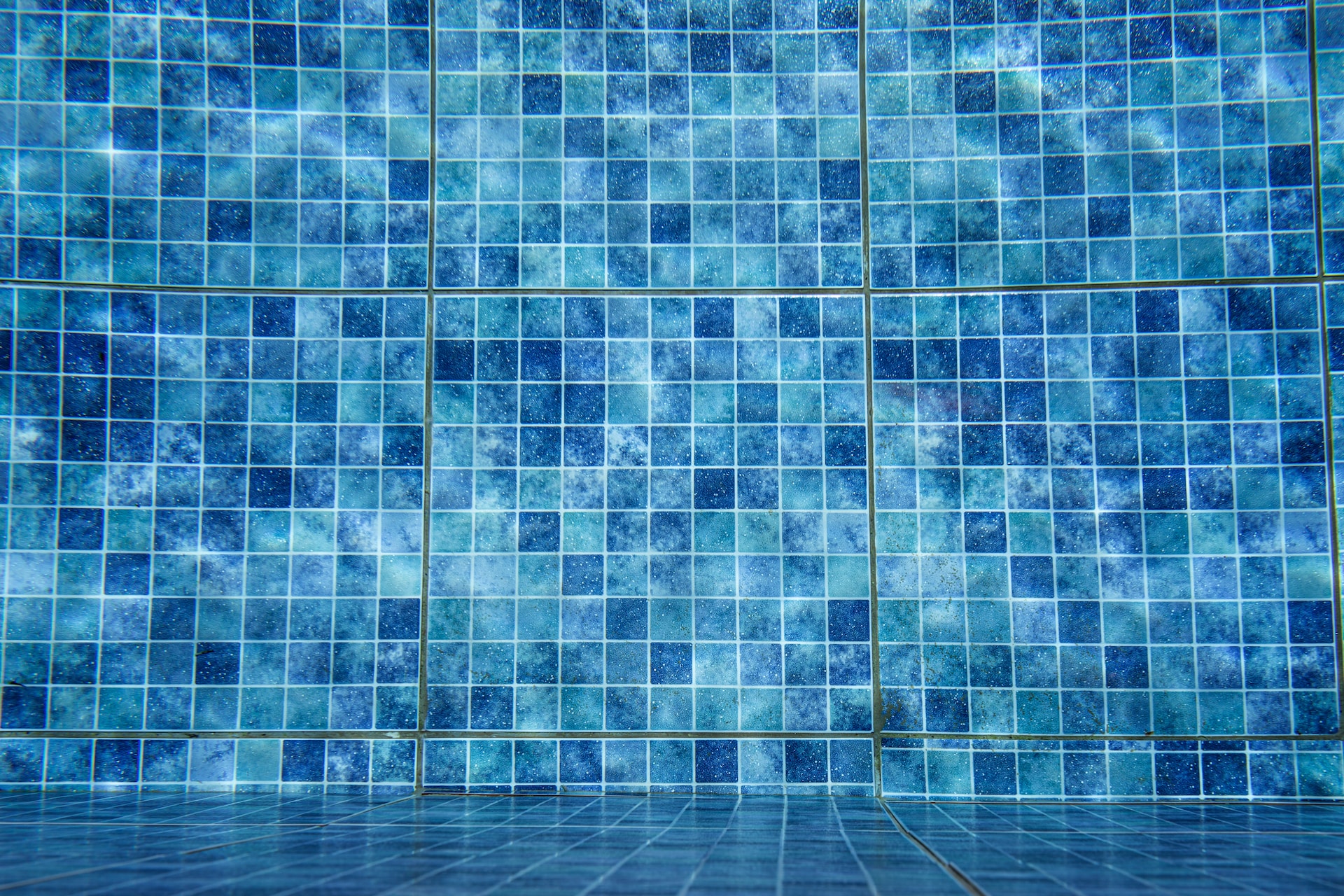 This Is the Best Way to Clean Your Pool Tiles!
You always dreamed of having a swimming pool in your backyard, so you were beyond excited when it finally happened. But what you didn't realize was the responsibility that came with owning a pool, and yes, maintenance can be a huge pain, especially if you're doing everything on your own.
This is especially true for maintaining your pool tiles, which is very important if you want to keep them in good condition and safe for anyone using your pool. Dirty and moldy pool tiles can pose serious safety risks, after all.
There are several ways to clean your pool tiles, but the best way is still to hire a pool tile cleaning service where professionals get the job done for you in the most efficient way possible.

How do professionals clean your pool tiles?
Most experts in pool tile cleaning don't just use a typical brush and some cleanser to get rid of the dirt, grime, and mold that may be in your pool tiles. Instead, they use dustless blasting to ensure that every inch of dirt is removed from your pool tiles to prepare the pool for water refilling.
Using powerful dustless blasting technology to clean your pool tiles has never been more efficient. In fact, you can use this method if you're planning on giving your pool a makeover because it helps remove dirt and even paint to prepare the surface for a new coat.

What should you look for in a pool tile cleaner?
Since you're investing in a pool tile cleaning service, you also need to make sure that you're working with the right people for this project. For one, you need to hire a company with a team trained in this job. They need to be updated with the latest techniques and follow a certain process to get the job done efficiently and safely. Remember that these people will be working on your property, so it's imperative that they know exactly what they're doing.
You should also look for a company that has been in the industry for a long time. Tenure is one of the best ways to determine whether a pool tile cleaning company is credible. It would help if you also read reviews to ensure that other clients are happy with their service.
Finally, go for a company that offers excellent service without breaking your bank. Keep in mind that you'll be doing this regularly to keep your pool in good condition. Therefore, it's only fitting to hire a pool tile cleaning service within your budget.
Cleaning pool tiles may sound like a typical chore, but it's actually a very important step toward making sure that you get to enjoy your pool safely. So, don't hesitate to work only with the best in the business that can deliver you excellent results at the best prices. Get in touch with our team at Minutemen Mobile Blasting, LLC, for inquiries about our service.