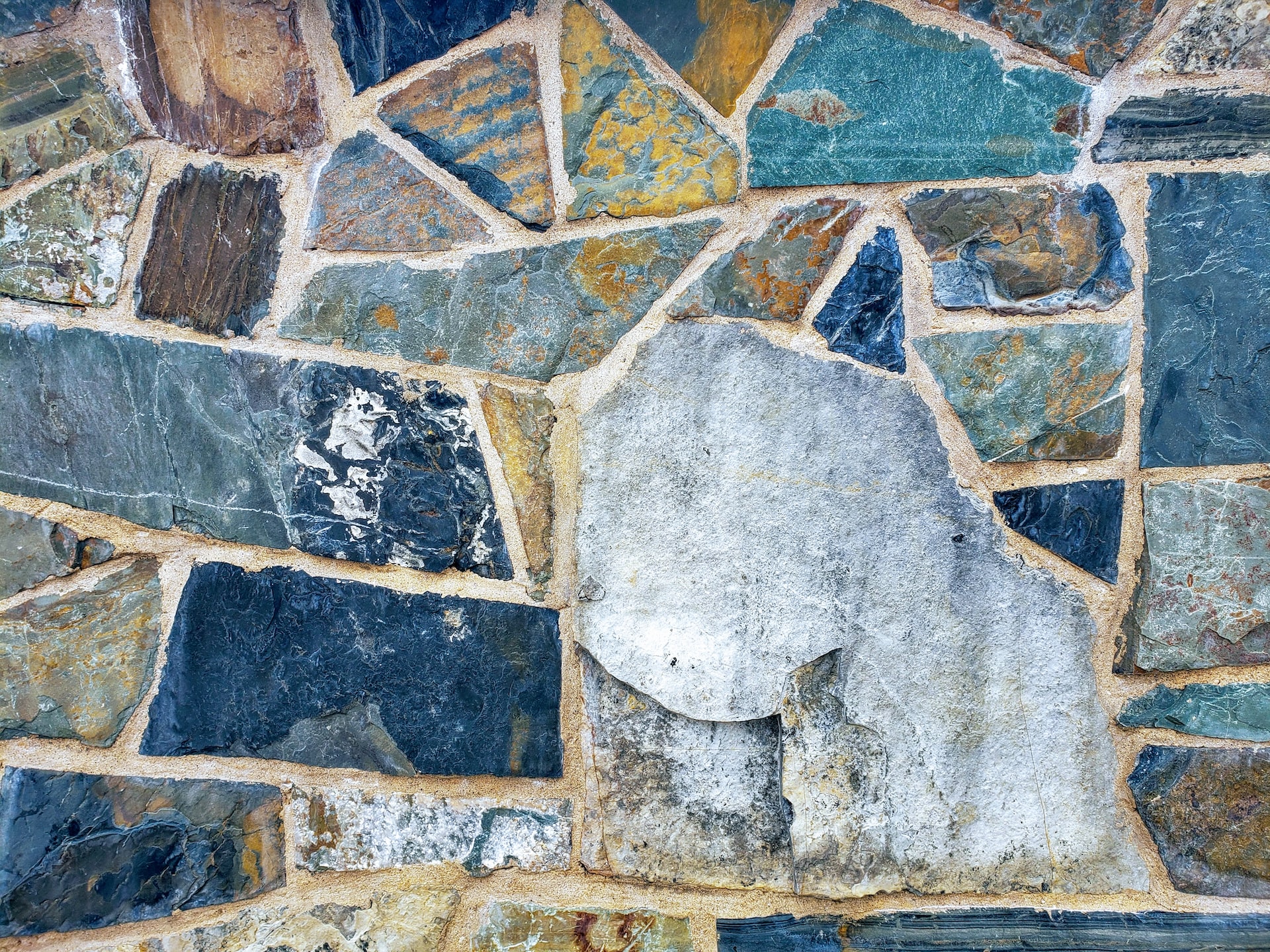 What Is the Preferable Way to Clean Stone Surfaces?
Cleaning stone surfaces, such as driveways, walls, and walkways, using traditional methods can be hard work that involves several processes, from scrubbing to power washing. Not to mention that it can be pretty messy!
Lucky for you, there's now a newer stone cleaning service you can use without the fuss and mess. We're talking about dustless blasting! Learn how it works and why it is a preferable method for stone cleaning.

Dustless Blasting: Understanding the Basics
Dustless blasting is a surface cleaning method that can be used to clean stone surfaces using water and abrasive media to remove years of dirt and grime from stone surfaces. The pressurized stream of materials mixes with water that acts as a dust suppressant during the operation—hence the name "dustless."
Stone conservators widely accept this stone cleaning service because it has less impact on the stone than traditional methods, making it more effective at removing stubborn stains with minimal damage.

How Dustless Blasting Works for Cleaning Stones
When providing this stone cleaning service, we use a blaster that is fitted with abrasive material and water. As the stone is blasted, the abrasive material removes dirt and grime, while the water helps to reduce dust.
However, you might be wondering how this method keeps dust from spreading. Well, the waste particles are captured in a containment device that vacuums up all of the debris and dust, so they don't cause any mess or damage to other nearby edifices or surfaces.
That is why this method is deemed the safest and cleanest solution to stone cleaning in and around residential and business premises.

Why Dustless Blasting Is the Best Way to Clean Stone Surfaces
Dustless blasting offers a handful of benefits that you will not get from using traditional surface cleaning methods.

1. It is less labor-intensive.
Dustless blasting only requires minimal effort and time to be completed. With this stone cleaning service, one doesn't need to spend hours scrubbing and power washing.
This efficiency is pretty convenient if you are on a tight schedule and need stone surfaces cleaned quickly.

2. It has many applications.
This method is highly versatile in that it can be applied to any stone surface in and around your property. Whether it is your driveway, countertop, or the stone sculpture in your backyard, you can trust that dustless blasting will get the job done thoroughly without a hitch.
Some traditional methods of stone cleaning can cause severe damage to the surface material due to their highly abrasive nature. But with dustless blasting, you will get a powerful clean without causing any damage or discoloring to the stone.

4. It is environmentally friendly.
Dustless blasting does not rely on harsh chemicals or detergents that would not only damage other things nearby but could also harm plants and animals in the surrounding area. Plus, it uses less amount of water than traditional stone cleaning methods.

Book Our Stone Cleaning Service Today!
With the excellent benefits it provides, it's no wonder why dustless blasting is the best way to clean stone surfaces at home or the office. So, what are you waiting for? Book Minutemen Mobile Blasting's stone cleaning service now! Contact us, and let's get started on giving your stone surfaces the care they deserve!