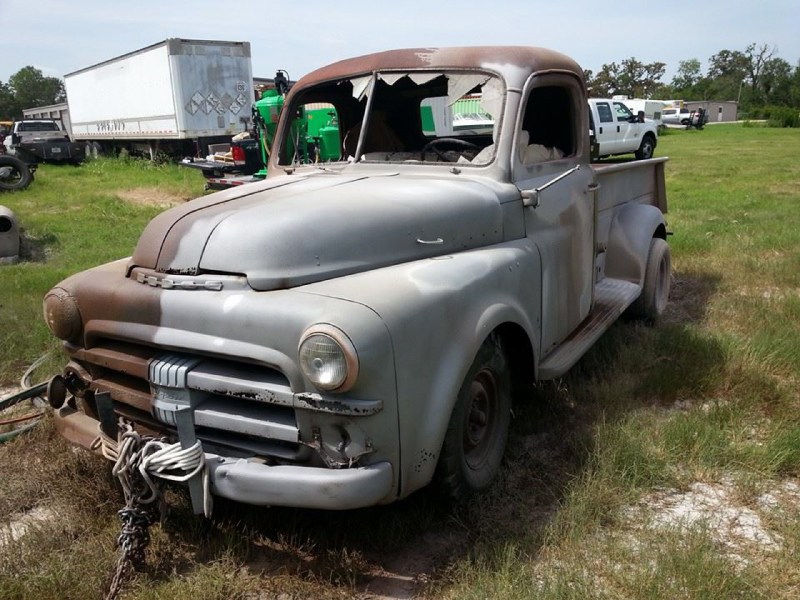 Pros and Cons of Automotive Paint Stripping
If you have a car, the time will eventually come when you need automotive paint stripping. Whether you're restoring a classic or just giving your vehicle an upgrade, you'll require it as a method to preface your car's body surface for the new paint job.
However, is it the best option for you? Let us help you make a well-informed decision by sharing its pros and cons with you.

Pros of Automotive Paint Stripping
Automotive paint stripping has been a popular method for car body surface preparation for several reasons. Let us look at its advantages.

✓ Effective at Removing Stubborn Coating
Whichever type of abrasive or substance is used, automotive paint stripping can remove the toughest rust and coatings, which allows you to start fresh with your painting process.

✓ Versatility
This method uses a variety of techniques to get rid of the existing layers on a range of automotive surfaces, from fiberglass and melamine to aluminum and steel. For example, sandblasting is best for removing rust, chemical stripping works best with fiberglass, while dustless blasting can do either of these in a safer and faster way.

✓ Easy for DIYers
If you have a knack for repairing things, it could be easy for you to do this task yourself. As long as you have the equipment, a safe working area, and have done your homework to learn the process, you can save money by getting it done at home. Nonetheless, we recommend getting help from professionals to minimize the risk of injury or your project going wrong.

Cons of Automotive Paint Stripping
While there are advantages to automotive paint stripping, it also comes with its own set of drawbacks.

• Potential Environment and Health Hazards
The dust and other debris produced during the process can be harmful to your health and the environment. So, it's crucial to use the correct blasting method or at least take into account some safety measures, such as using dust masks and proper ventilation. You also need to have a designated area that is away from people and animals.

• Time-Consuming Process
When done manually, car paint stripping can be pretty time-consuming. Depending on the paint stripping service, different processes will be used to remove the layers before you get to the bare surface, and each step can take hours.

• Damage Risk
It's easy to damage the surface if you're not careful enough with the technique you use. The most common way this happens is by leaving too much residue behind, which can prevent the primer from adhering properly afterward. Another risk factor is using the wrong type of abrasive.

Better Alternative to Traditional Car Paint Stripping Methods
As you can see, traditional methods for automotive paint stripping, such as chemical stripping and sandblasting, come with their risks and disadvantages. Lucky for you, there's a safer and more efficient alternative you can choose—dustless mobile blasting.
This newer and improved process is more environmentally friendly, as it uses only water and abrasives to get rid of the existing layers. It's also less time-consuming and can be used on a wide range of automotive surfaces.

Use Our Paint Stripping Service Now!
For the best paint stripping service, you don't need to look elsewhere. Here at Minutemen Mobile Blasting, LLC, we provide the quality dustless blasting services you need. Better yet, we're the ones who will come to you, so you don't have to leave home or work to get the job done. Contact us now for hassle-free automotive paint stripping services. You won't regret it!