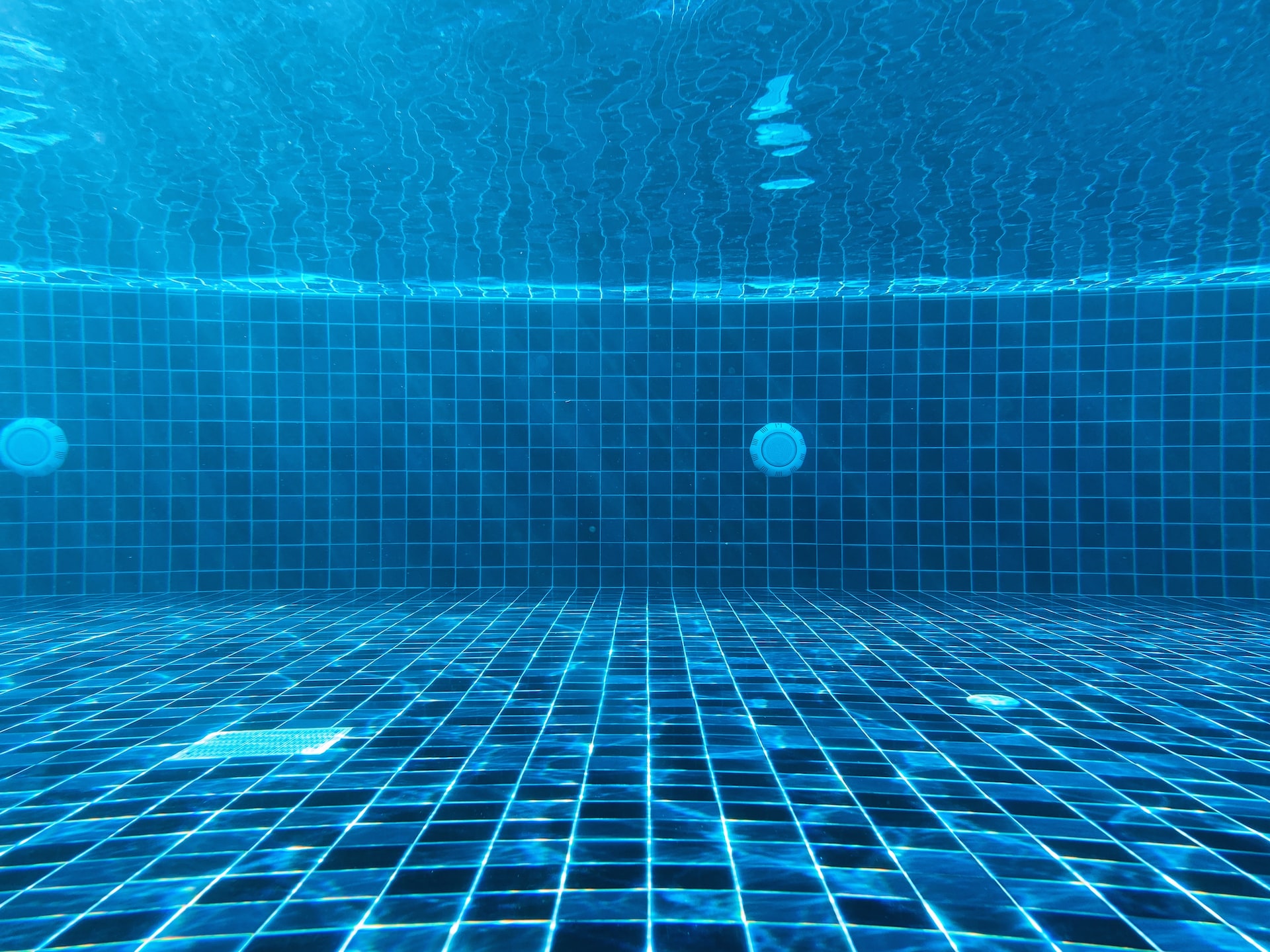 Here's How You Can Make Your Pool Tile Look Like New Again
When people talk about swimming pool maintenance, they often focus on fixing cracks and leaks, repairing damaged pumps and other equipment, and updating slippery decks. But while all of these are essential pool maintenance steps to take, you shouldn't stop there! You must also pay attention to your pool tiles and check if they are in good condition. If they aren't, you'll want to schedule a pool tile cleaning appointment as soon as possible and take other important steps.
By keeping your pool tile surfaces pristine and spotless, you'll improve the overall appearance of your swimming pool and ensure that it's beautiful and elegant at all times. Need more tips on how to keep your pool tile looking like new? You can start by taking these steps:

Make Cleaning a Priority
Algae, dirt, grease, scale, and calcium buildup all work together to make your pool tiles look old and dirty. So, to keep your tile surfaces elegant and attractive at all times, you need to prioritize pool tile cleaning and incorporate it into your swimming pool maintenance routine.
Keeping tiles clean should start by removing leaves and other debris from your pool as often as you can. Remember: organic matter can cause algae to develop at a faster rate on tiles, which is why you should keep it at bay.
You'll also want to hire companies that offer dustless blasting cleaning solutions and have advanced tools and equipment for pool tile cleaning. These experts will drain your pool and then use low-pressure and gentle blasting media to remove scale and calcium buildup from pool tiles without causing any damage to their surfaces. With the help of dustless blasting specialists, you can give your pool tiles a new lease of life and keep them beautiful and elegant for a longer time.

Investing in High-Quality Tile Coating and Sealants
Depending on the type of pool tile you have, it might be beneficial to have the tile surfaces sealed once they've gone through a round of dustless blasting pool tile cleaning from your pool tile cleaning service provider. Sealants and coatings can prevent algae, scale, and other contaminants from building up on your tiles, ensuring that they will stay clean and attractive for a longer time and making them much easier to clean. Reach out to your trusted pool cleaning experts to find out if your pool tiles are eligible for sealing and coating.

Reach Out to Our Team
Pool tiles naturally lose their aesthetic appeal as time passes, but you can restore their beauty and make them look attractive again by taking the abovementioned steps. If you'd like to know more about dustless blasting, or if you've decided to put it to use on your swimming pool, reach out to Minutemen Mobile Blasting, LLC. We use dustless blasting technology to effectively clean pool tiles and remove algae, calcium buildup, and other substances that have accumulated on them. We'll bring your pool tile surfaces back to excellent condition. Learn more about our reliable pool tile cleaning service by calling us today!