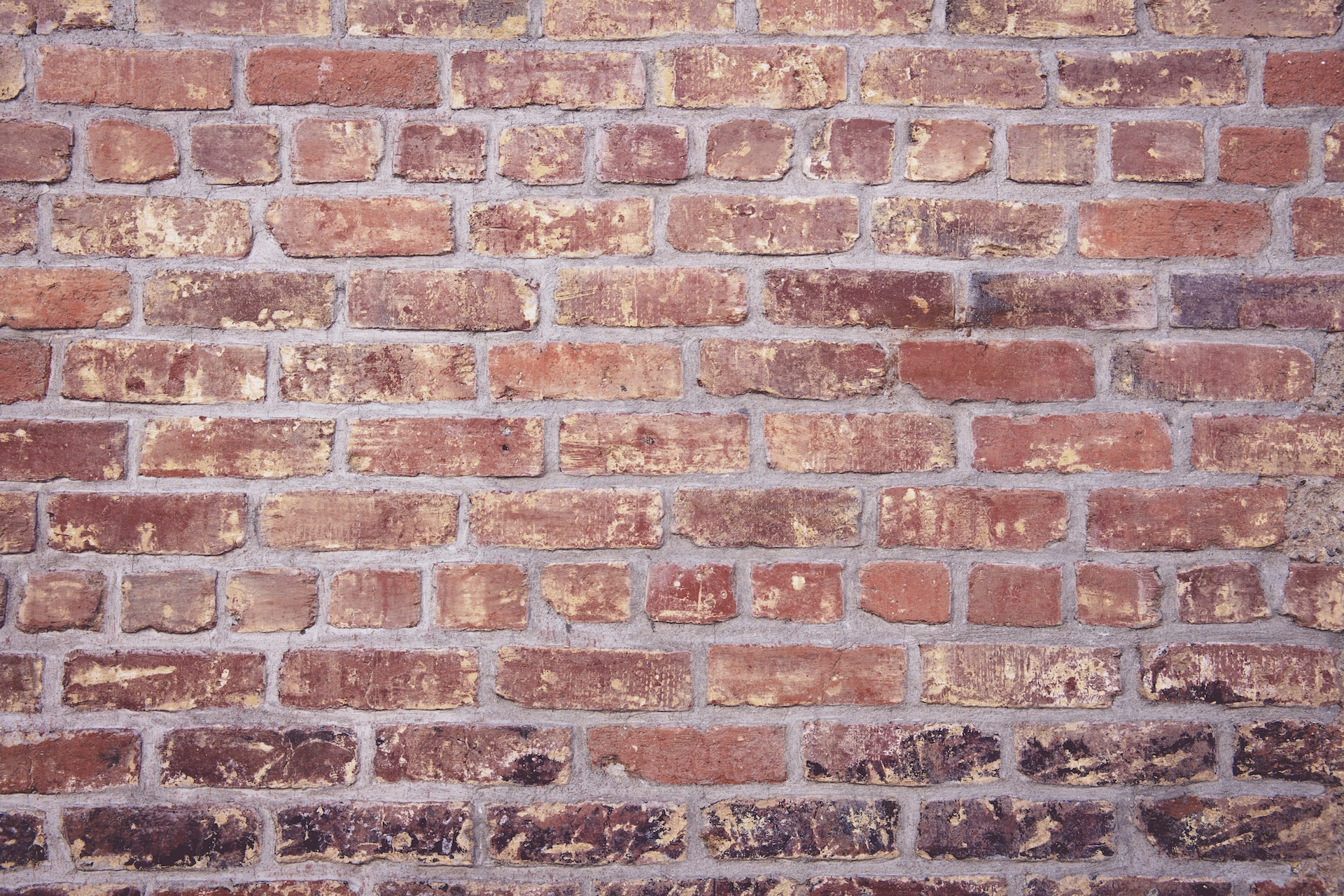 Is Hiring a Brick Cleaning Service Worth It?
Are your brick walls or driveway looking a bit worse for wear? Does it feel like you've tried every trick in the book, but nothing seems to get rid of that stubborn dirt and grime?
Well, it's time to call in the professionals! Investing in a brick cleaning service is worth it for so many reasons—here are five of them.

✓ You don't need to buy expensive brick cleaning equipment and materials.
Brick cleaning requires a certain set of equipment and materials to get the job done properly. Typically, you will need a pressure washer and some solutions that are specifically formulated for brick cleaning. And, if you want something less messy, you could use a dustless blaster that can be expensive to purchase. Not only are these items costly, but they also take up space in your garage or storage shed.
With a brick cleaning service, all you need to do is pick up the phone and arrange for the professionals to come in and take care of everything. They will bring all the necessary equipment and materials with them so that you don't have to worry about a thing.

✓ You are assured of superior results.
Going the DIY route might leave you with a brick wall or driveway that is still covered in dirt and grime. On the other hand, professional brick cleaners have the experience and expertise to ensure that your brickwork looks as good as new.
Before they start working, they will often evaluate the brickwork and devise a plan to get it looking its best. And again, they have the right tools to ensure that every inch of your bricks is spotless.

✓ You don't have to worry about something getting damaged during the cleaning process.
Even if you have secured some equipment to do brick cleaning yourself, there's always a chance that you might accidentally damage something during the process. This is especially true if you don't know what you are doing or if your brickwork is particularly delicate.
With a brick cleaning service, all the risk goes away. Professional brick cleaners have the knowledge and experience to ensure that nothing gets damaged in the process, whichever type of brickwork you have.

✓ You can enjoy the flexibility of the cleaning schedule.
Hiring professionals to do the job for you is definitely a smart move if you're a busy individual. You can choose when they come in so that it fits your schedule. And most brick cleaning companies offer same-day appointments, so if you have an emergency brick cleaning job that needs to be done, they will be more than happy to accommodate it.

✓ You will have more time for yourself!
Most importantly, by hiring a brick cleaning service, you will have more time for yourself.
Cleaning brickwork is a laborious and time-consuming task, even for experienced brick cleaners. Trying to do it yourself will only take up more of your valuable time—time that could be better spent elsewhere or on leisure activities.
Just leave the job to the professionals while you sit back and relax!

Book Our Services Now!
So, is getting a brick cleaning service worth it? Absolutely! While it may cost you upfront, the benefits will definitely give you good value for your investment. So, don't wait any longer—call Minutemen Mobile Blasting today, and let's get your brickwork looking as good as new in no time!