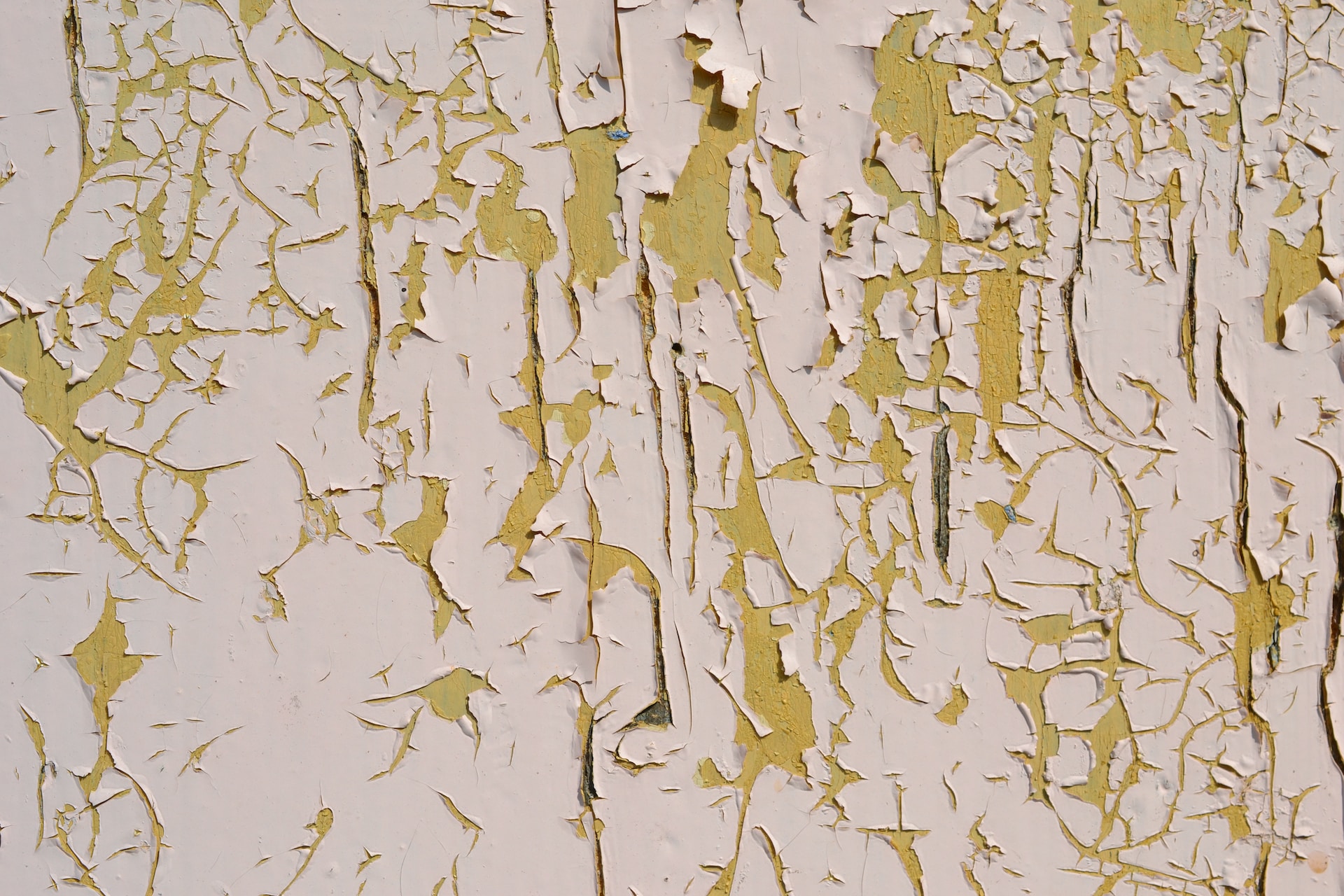 Learning the Three Fastest Ways to Remove Exterior Paint
Color can add character to any space, and in your home, painting your walls can make a huge difference to how the space would look and feel without spending a lot of money on a full-blast renovation. But before you can repaint your home's exteriors, you need to remove your exterior paint first.
While you may think removing paint could be a fun DIY weekend project, you're mistaken. Removing exterior paint can be such a tough job that you would need professional exterior paint removal services to get the job done for you. But what exactly is the fastest way to remove exterior paint? These are three proven techniques:

1. Dustless blasting
Dustless blasting is considered the most effective method among all the exterior paint removal services offered on the market today. Unlike traditional sandblasting, dustless blasting doesn't leave any residue or dust on the site while ensuring that the machine is powerful enough to get rid of even the most stubborn paint on your exterior walls.
Since you'll be working on your home, it's imperative to keep the site as safe as possible, so your family can still function in the house without worrying about inhaling any dust or debris from removing your exterior paint. This is why dustless blasting is still one of the most recommended methods by experts in exterior paint removal services.

2. Chemical stripping
If you've been to your neighborhood hardware store, you've probably come across a chemical paint stripper, which is essentially a product that you apply to the paint surface that you want to remove, leave it for a few minutes and remove the paint after it softens and bubbles up. Many of those who tried using these chemical paint strippers found it so satisfying to watch paint bubble up and scraping it.
The downside to using a chemical stripper is that it could be harmful to your health, especially if you're exposed to it for a long time. Applying a chemical stripper is also only ideal if you're dealing with a small surface area. But if you're removing paint for an entire house, whether interior or exterior, it's better to leave the job to professional exterior paint removal services.

3. Scraping
Finally, there's the traditional way of removing exterior paint, which is through scraping. Using a blade or putty knife, you can scrape the surface slowly to remove paint. Of course, you'll still accumulate dust, and the job can be time-consuming, especially if you're dealing with a large surface, but you have better control of the dust than if you were to use a sander.
Unfortunately, scraping is not applicable if you're removing paint from your entire house because that would take a lot of time and effort. It's best to hire exterior paint removal services for larger projects and leave this method for smaller projects.
Now, if you're still looking for the right company that offers exterior paint removal services, Minutemen Mobile Blasting, LLC is one of the best in the business. Contact us for any questions you might have and to learn more about our services!