MINUTEMEN MOBILE BLASTING, LLC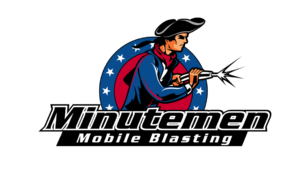 MINUTEMEN MOBILE BLASTING, LLC is a locally owned and operated business. We use Dustless Blasting technology to provide you with the fastest, cleanest, and greenest method for surface preparation.
We can remove virtually any coating from any surface. Paint will eventually fail, metal will eventually rust, and surfaces will get dirty. MINUTEMEN MOBILE BLASTING, LLC can be the answer to your surface preparation and restoration needs to remove what is left of old coatings making a smooth clean surface ready to be made new again. We can also handle disinfecting your business.
We are proud to service a wide variety of industries including automotive, marine, residential, commercial, and industrial.
Not sure if something can be media blasted? Call or email us with your project questions and needs! Quotes are always free!
OUR SUPPORTERS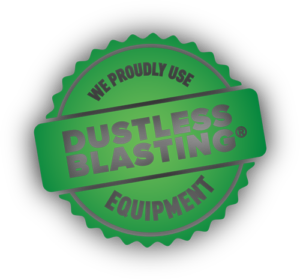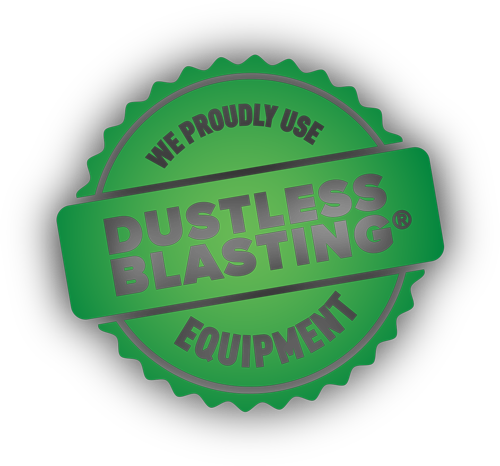 Automotive paint removal
Powder coating removal
Marine maintenance
Commercial fleet vehicle cleaning
Heavy equipment cleaning
Graffiti and line strip removal
Surface cleaning
Brick & wood restoration
Much more!
See All Services
Call now
Peter: (978) 808-5883 / Office: (978) 851-4418